Materials

Outdoor Kitchen Building Material Options
The greatest part of assisting in the design of your custom outdoor kitchen is the ability to choose your preferred building materials such as Tile, Granite, Travertine, Marble, Stucco, Stone, Sandstone, Decorative Concrete and many more types of building materials not listed. Our goal in this section is to introduce you to a few of the types of building materials that are available for your outdoor kitchen.
Outdoor Kitchen Counter tops
The countertops of your custom barbecue island will be one of the very first things your guests notice about your outdoor kitchen environment. That's why we've decided to touch on this material topic first.
Porcelain Tile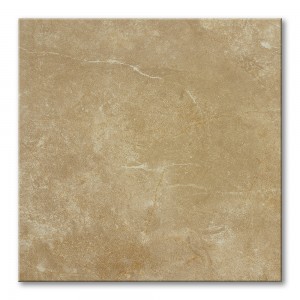 Porcelain Tile is a mix of different finer types of clay and other natural substances that are mined from the earth, the tiles are shaped and fired at high temperatures to give it strength. Traditional Porcelain tile can be naturally-colored and left unglazed or they can feature colors, or beautifully designed surfaces which can be glazed over from matte to high gloss finishes. (which means finished with a glass surface). The photo gallery below will showcase just a few of the different options we have here at Nevada Outdoor Living and it's Las Vegas Outdoor Kitchen. Porcelain Tile is definitely a great choice for the home owner with a limited budget.